LIFELONG Farmer: Ron Macedo
R.A.M. Farms Inc.
Outside of the pumpkin patch and corn maze, R.A.M. Farms, Inc.
online pharmacy no prescription reviews, online no prescription pharmacy canada order ventolin online no prescription
http://www.modmaker.co.uk/buy-ventolin-online/
Drugstore Online, ventolin inhalers online usa buy prescription medicine from canada
is still a custom farming and farm management business. It is owned and operated by lifelong farmer Ron A. Macedo of Turlock, California who provide services such as field work, (discing, planting, cultivating) and fertilizer and pesticide applications. Over the last 30 years he has been involved in production agriculture growing oats, almonds, alfalfa, silage corn, black eye beans, watermelons, pumpkins and sweet potatoes.
Ron Macedo is available for hire  so contact us with any inquiries using the form below – we'd love to hear from you!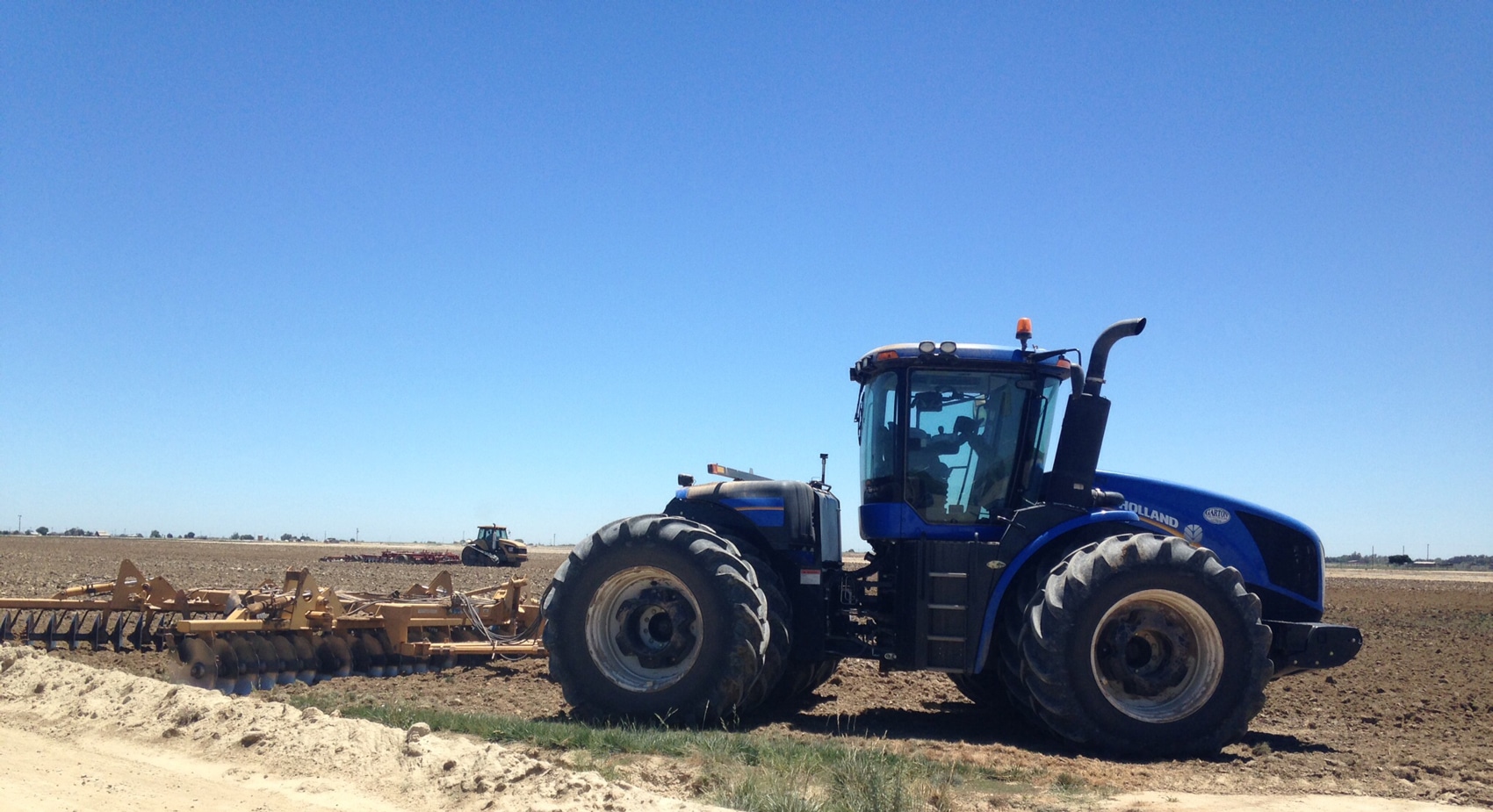 Address
716 N Daubenberger Road
Turlock, CA 95380
Phone Nubers
Main: 209.649.7078
Office: 209.668.2425
Ron: 209.668.6885
Email
Karen at ramfarms.com
rmac100 at aol.com
Mailing
4424 Silva Road
Turlock, CA 95380